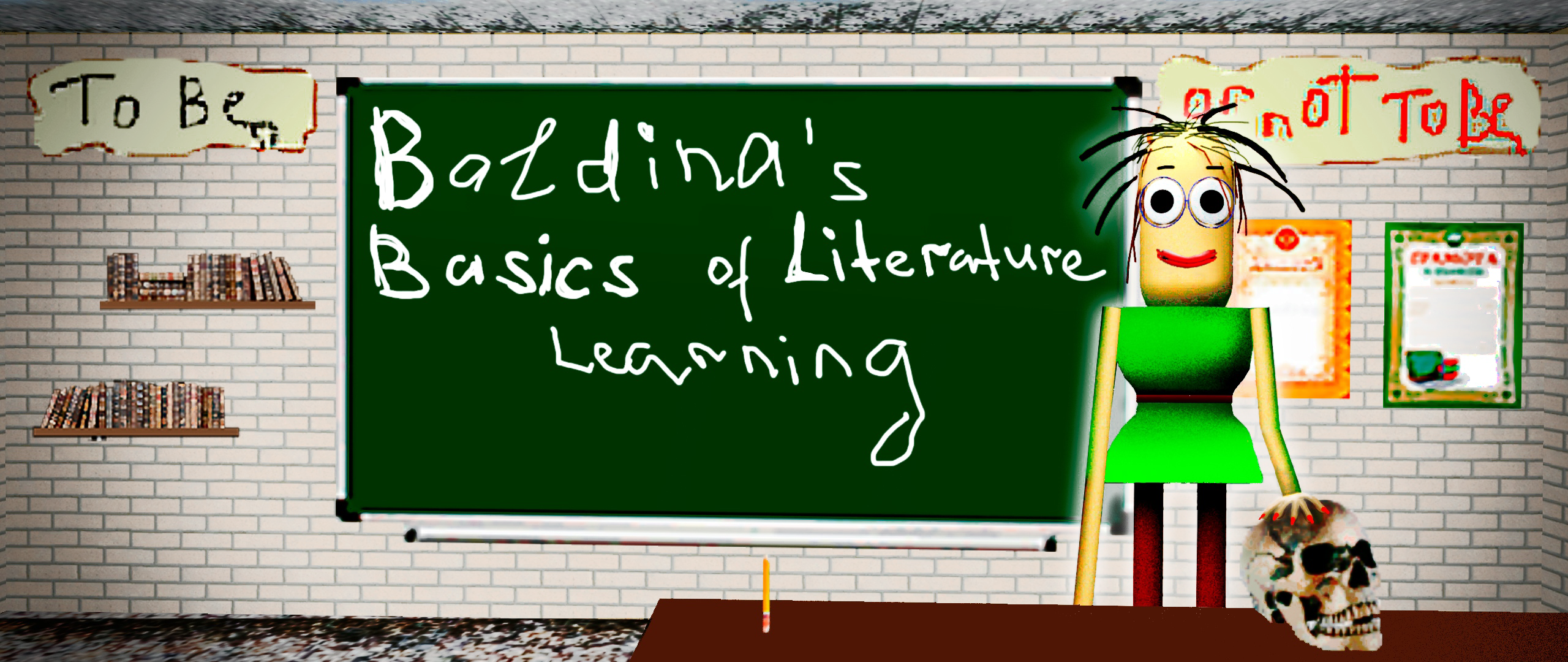 Baldina's Basis in Education Literary Grammar
Baldina's Basis in Education Literary Grammar ver. 0.0.5
---
Hi, the new version of Baldina is 0.0.5 and 1.4.0 for iOS here.
Full change log:
Added by:
- A new element of protection from a new character
- New character "Thad"
Changed:
- Time of all player locks.
- Optimal settings for a comfortable game.
This version may contain errors, and if you find it, write here.
Files
Win (Ver. 0.0.5) Baldina's Basis in Education Literary Grammar.zip
42 MB
May 16, 2019
Mac (Ver. 0.0.5) Baldina's Basis in Education Literary Grammar.zip
45 MB
May 16, 2019
Get Baldina's Basis in Education Literary Grammar