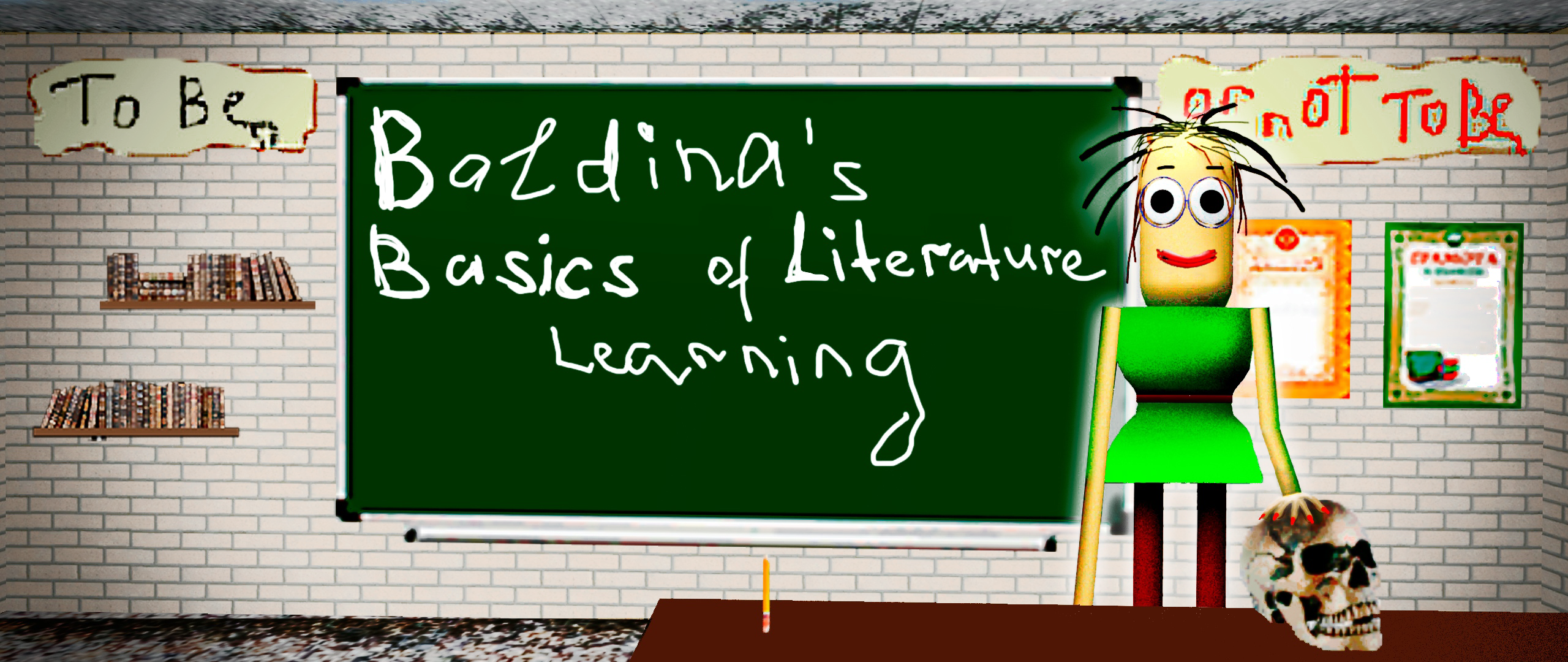 Baldina's Basis in Education Literary Grammar
New version 0.0.3: Baldina's Basis in Education Literary Grammar
---
New version!
Please download!
In new version 0.0.2:
- Fixed bugs
- During the pause, there are no other menus
- To win you need to collect all 8 tips
In new version 0.0.3:
- Corrected time to solve the final rhyme
- Add sensitivity setting
- Add MAC version
Dear players! We are aware of some more errors that are present in the game, soon we will publish new versions with a more stable game.
Thanks for your support!
Files
Mac (Ver. 0.0.3) Baldina's Basis in Education Literary Grammar.zip
33 MB
Oct 15, 2018
Win (Ver. 0.0.3) Baldina's Basis in Education Literary Grammar.zip
31 MB
Oct 15, 2018
Get Baldina's Basis in Education Literary Grammar