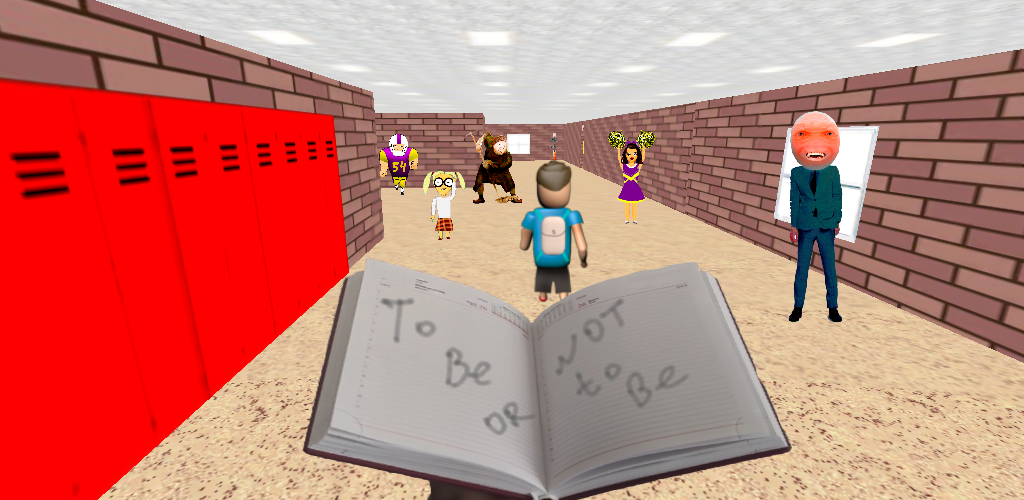 Baldina. Play For Angry Teacher. Part 2
Comments
Log in with itch.io to leave a comment.
Show post...

i wanna some games like this, i will follow u ;)
for some reason this is not on the app store could you please upload it back and baldina?
you was the guy that made baldina's basis and you made a ripoff of it :/
cheerleader my version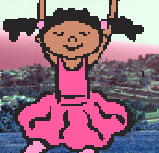 Show post...

list of game ideas.

play for angry teacher plus

bulbis basics education school plus.

baldina field trip.
YAAAY, and can you make for windows 32 bits, i can't play, ... i can play on my android phone, but i love play in the computer
Baldina's BACK! And now I can play as her!
Also, a suggestion: Difficulties. Just like PFAT 1, you can select the difficulties.

Show post...

awecom is just a bootlegger. you guys do not notice.
First Prize the Lemon Robot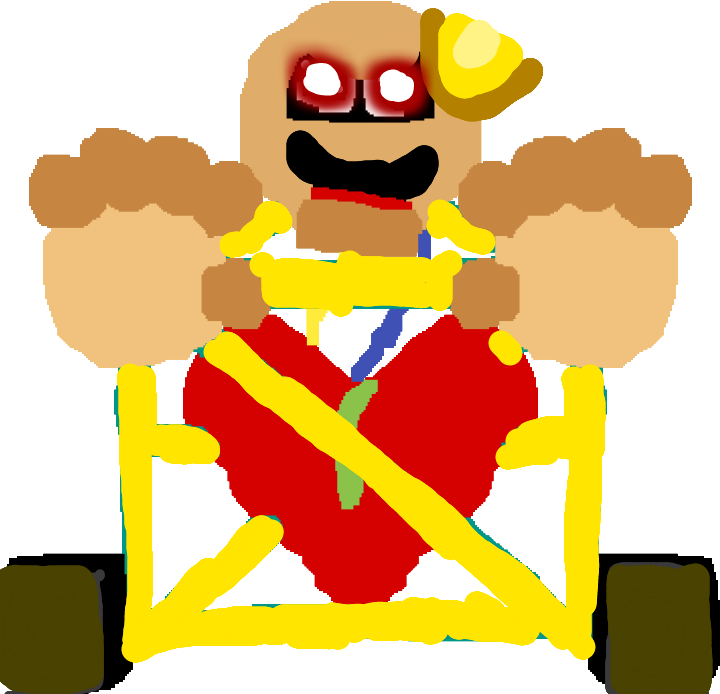 First Prize is a lemon robot.
A gift for Lemon Baldi. :)