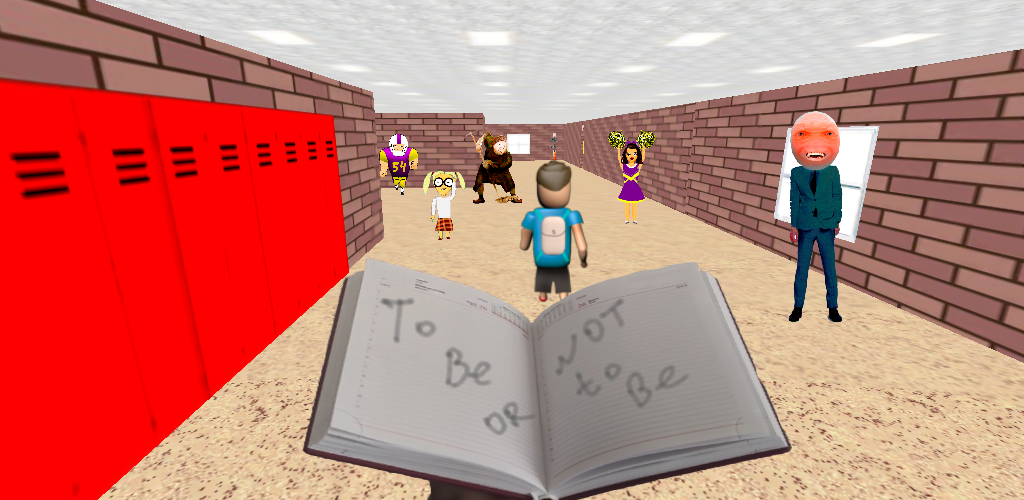 Baldina. Play For Angry Teacher. Part 2
Play for angry teacher. Again.
After the student managed to escape from the bald teacher, he went to a new school, where he will have to face a new scary teacher!
Now it's your turn to be a scary angry teacher. Your students are behaving badly, you need to punish them.
Catch up with the student until he has completed his mission and escaped from you.
Being a scary angry teacher is not easy, but you will definitely succeed!
NEW OUR GAME!

Control
Your character can move independently, your task is to guide him with the mouse. Now you can move automatically, or by clicking on the "W" button. U-turn on the "S" key. A change of mode from automatic to manual, either by pressing the spacebar or after pressing the forward button "W"
IOS Release!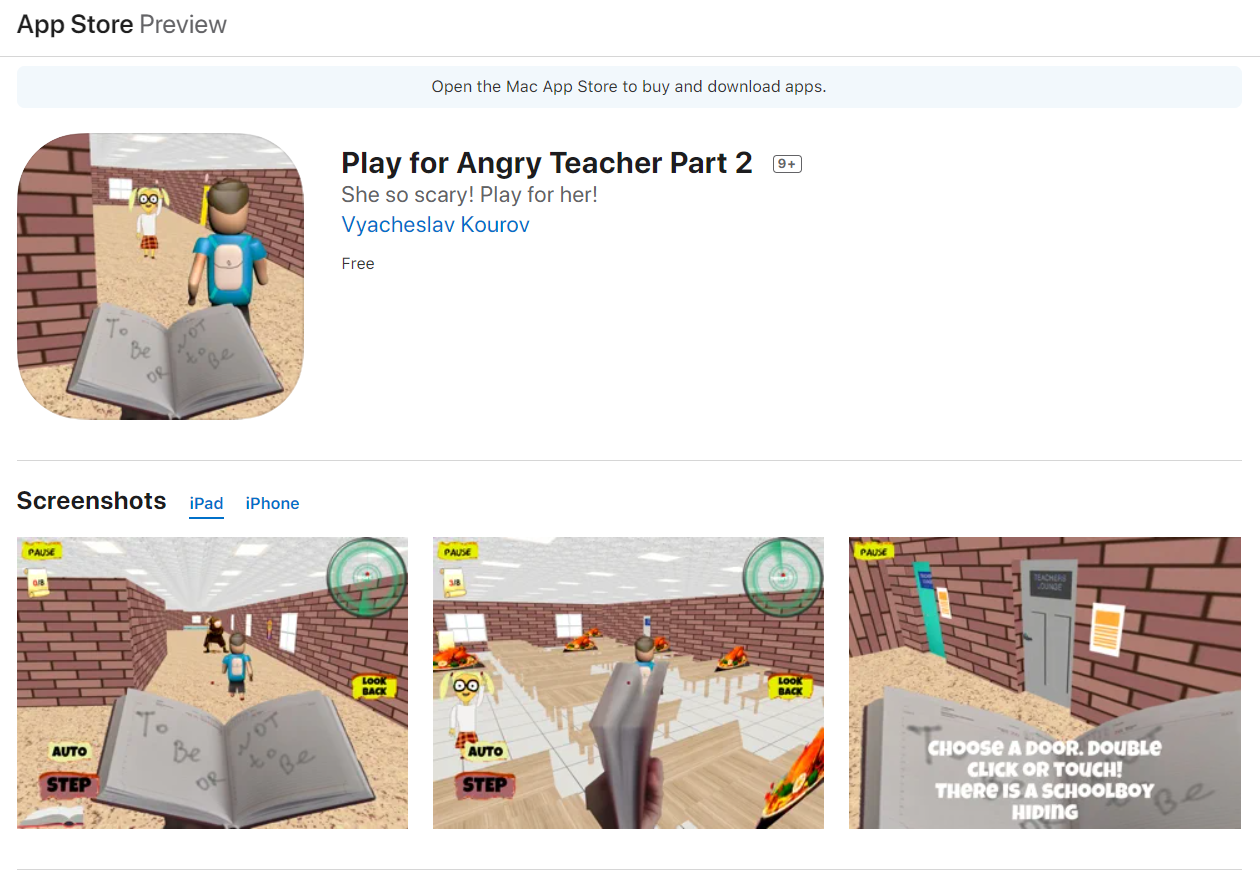 Android Release!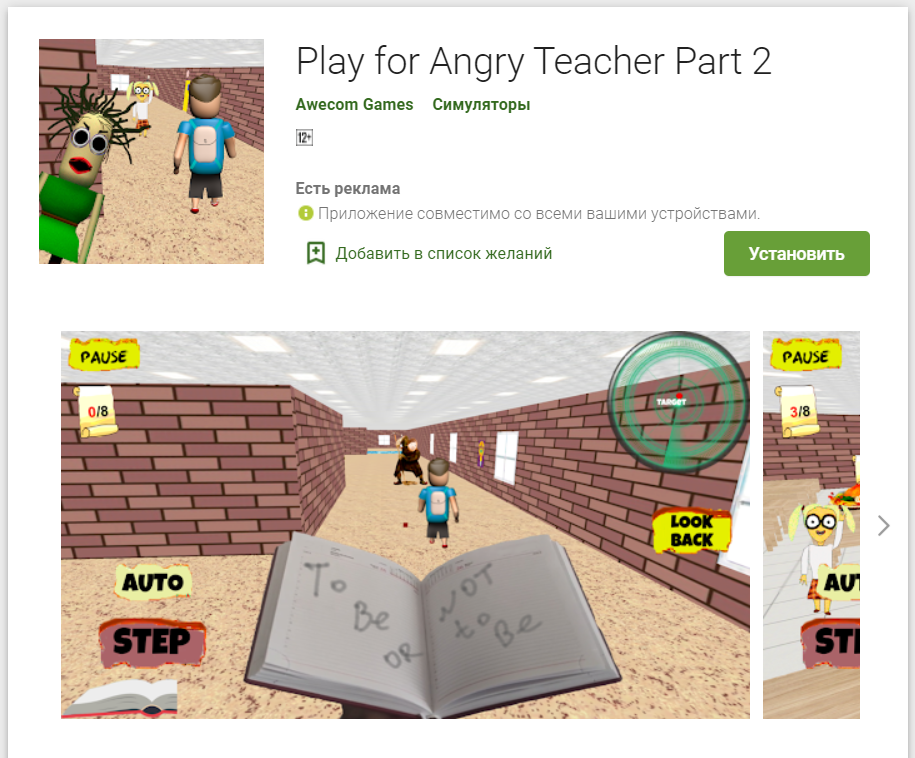 Thanks for your support!
Subscribe!
Facebook: https://www.facebook.com/BaldinaEducationAndLearning
Download
Click download now to get access to the following files:
Win x64 (Ver. 0.0.1) PFAT 2.rar
51 MB
Mac (Ver. 0.0.1) PFAT 2.rar
52 MB
Win x86 (Ver. 0.0.1) PFAT 2.rar
49 MB
Also available on
Comments
Log in with itch.io to leave a comment.
Show post...

i wanna some games like this, i will follow u ;)
for some reason this is not on the app store could you please upload it back and baldina?
you was the guy that made baldina's basis and you made a ripoff of it :/
cheerleader my version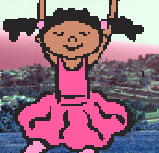 Show post...

list of game ideas.

play for angry teacher plus

bulbis basics education school plus.

baldina field trip.
YAAAY, and can you make for windows 32 bits, i can't play, ... i can play on my android phone, but i love play in the computer
Baldina's BACK! And now I can play as her!
Also, a suggestion: Difficulties. Just like PFAT 1, you can select the difficulties.

Show post...

awecom is just a bootlegger. you guys do not notice.
First Prize the Lemon Robot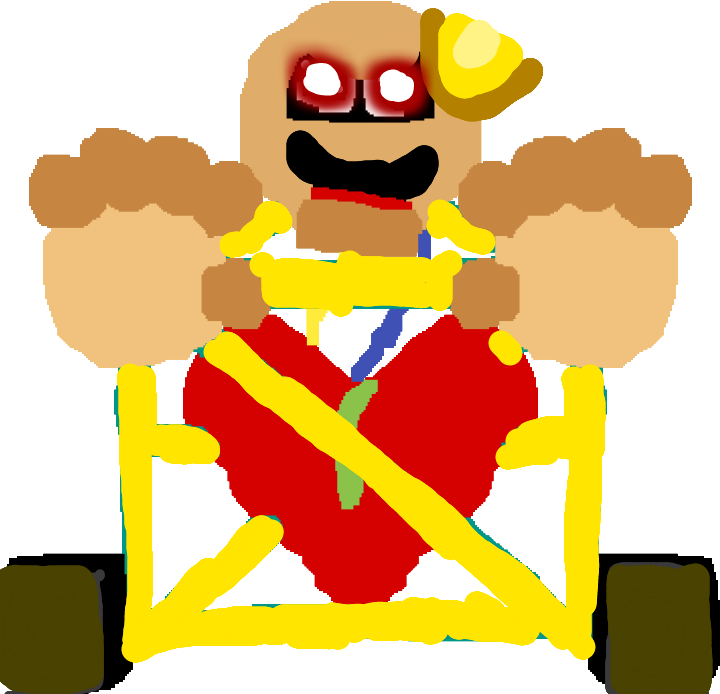 First Prize is a lemon robot.
A gift for Lemon Baldi. :)